Program information can be found at the Dynamic Neural Retraining System main website:
To contact DNRS, email info@retrainingthebrain.com
For more details on my story, read Wired for Healing by Annie Hopper. Chapter 10 includes my complete medical summary, treatment list, and additional tips for your recovery.
To reach me directly, email wheelchairtorollerblades@gmail.com
If you are experiencing one or more of the conditions below, I wholeheartedly believe learning more about Limbic System Neuro-Rehabilitation is worth your while. However, no matter what avenue you pursue for yourself, you have all my best wishes for a new and healthy you!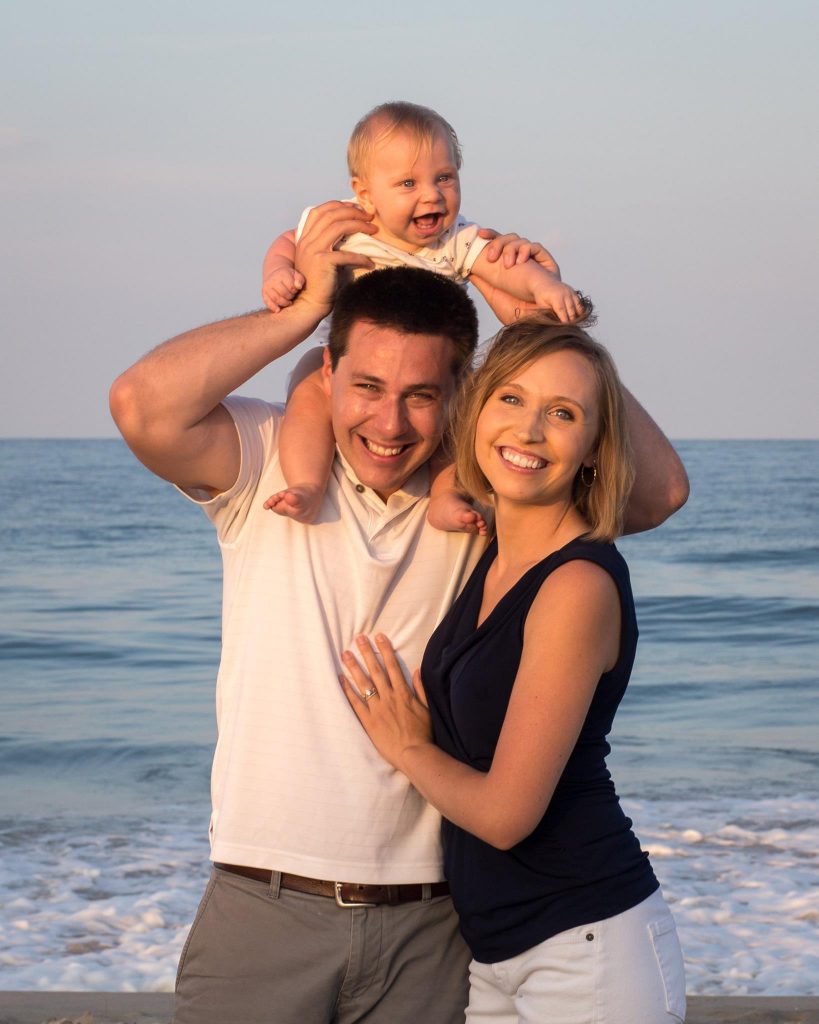 Adrenal Fatigue Syndrome
Anxiety
Asthma
Attention Deficit Disorders
Autonomic Nervous System Dysfunction
Candida
Circulatory Disorders
Chronic Fatigue Syndrome
Chronic Pain
Compulsive Overeating
Constipation
Depression
Dysautonomia
Eczema
Environmental Allergies
Excessive Sweating
Food Addiction
Food Sensitivities
Fibromyalgia
Electric Hypersensitivity Syndrome
Gastrointestinal Disorders
Gulf War Syndrome
Headaches
Heart Arrhythmia
Heart Palpitations
Heavy Metal Toxicity
High Blood Pressure
Hives
Hyperactivity
Heart Disease
Immune System Dysfunction
Insomnia
Intestinal Dysmotility
Irritable Bowel Syndrome
Latent Infections
Leaky-Gut Syndrome
Low Blood Pressure
Lyme Disease
Mast Cell Activation
Migraines
Mitochondrial Dysfunction
Mood Disorders
Mold Toxicity
Movement Disorders
Multiple Chemical Sensitivity
Obesity
Overactive Bladder
Pain
Panic Attacks
Peripheral Neuropathy
Pollen/Food Allergy Syndrome
Post Traumatic Stress Disorder
Postural Orthostatic Tachycardia Syndrome
Rheumatoid Arthritis
Seasonal Allergies
Sensory Perception Maladaptation (sensitivity to smell, light, sound, touch, etc.)
Small Intestine Bacterial Overgrowth
Skin Conditions (rash, hives, warts)
Sleep Disorders
Ulcers
Tachycardia
Tinnitus
Thyroid Disorders (including Hashimoto's)
Vestibular Disorders
General worsening of mental or medical health condition