During a DNRS session, everyone in the group was asked to answer: Envision yourself completely recovered. What is available to you then? I had written…
"My family is relieved of the financial and emotional burden that comes with chronic illness and I will be in the position to marry Kevin. There is nothing I want more than to have a family with him."
Little did I know that the ultimate, best case scenario I conjured up that day could come true.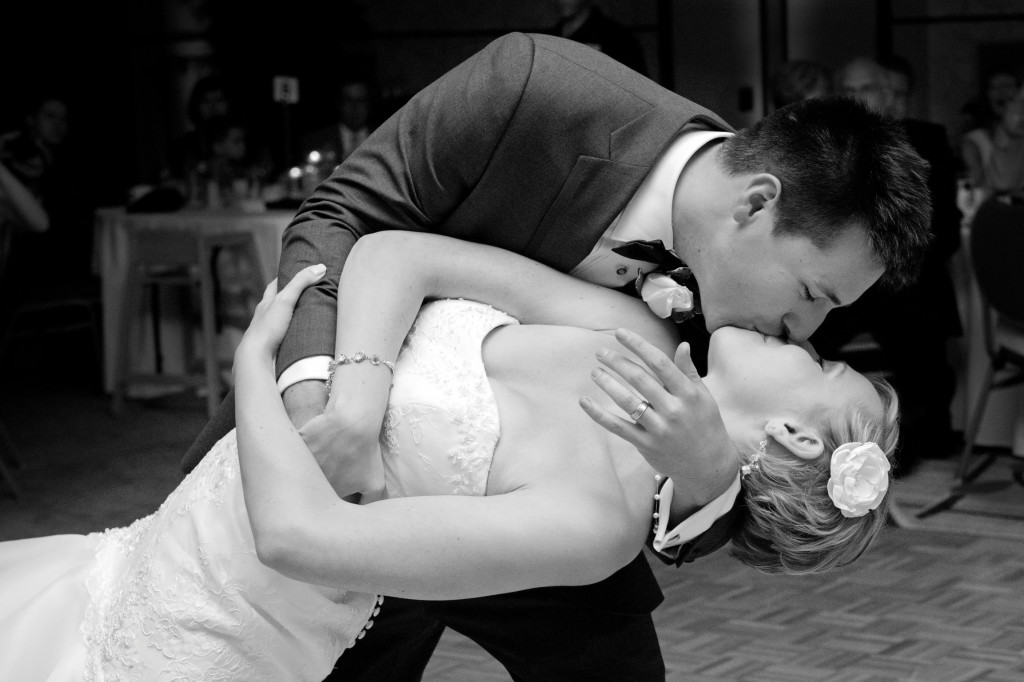 To my parents, words simply can't express how special you are to me. When my health hit rock bottom, it was you who so lovingly cared for me during those long years. It was your love and support that kept me afloat until we finally found the answer to our prayers. Thank you for having such faith and hope for me when I had none.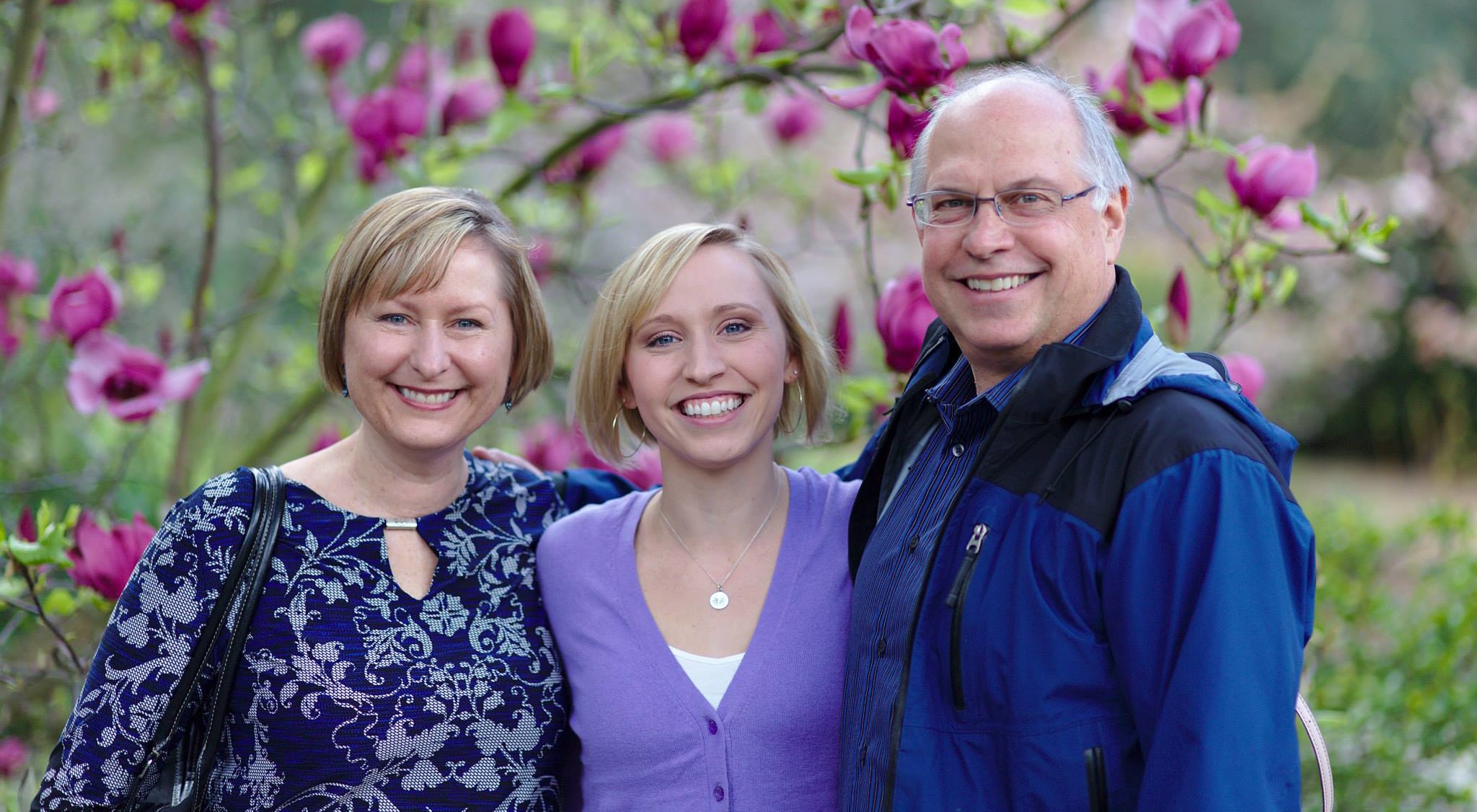 Mom, Dad, sis, and husbie, I am forever grateful for your "no stone left unturned" determination and your big, warm hugs.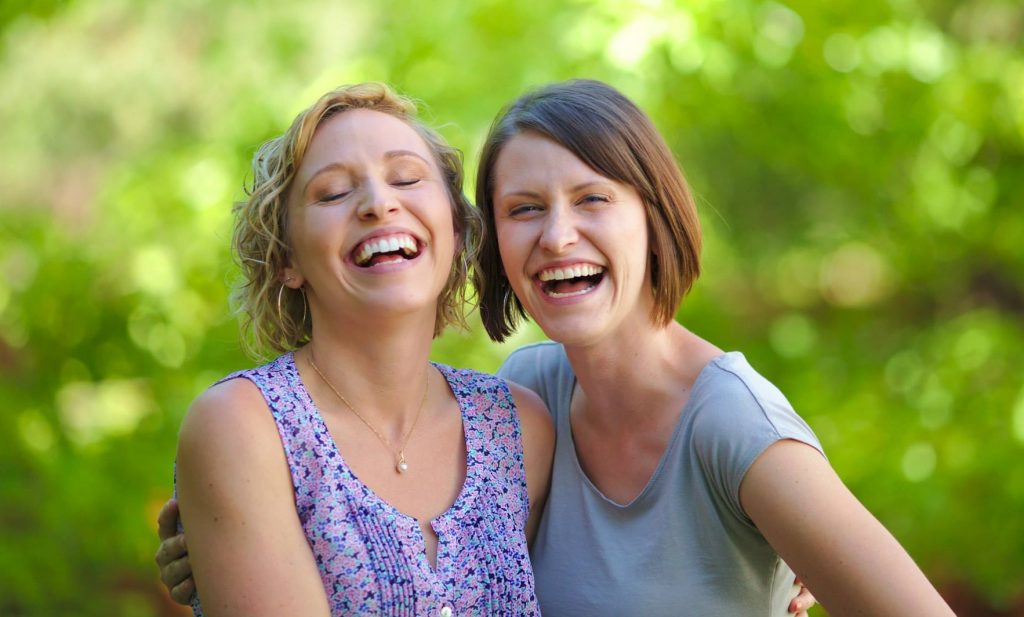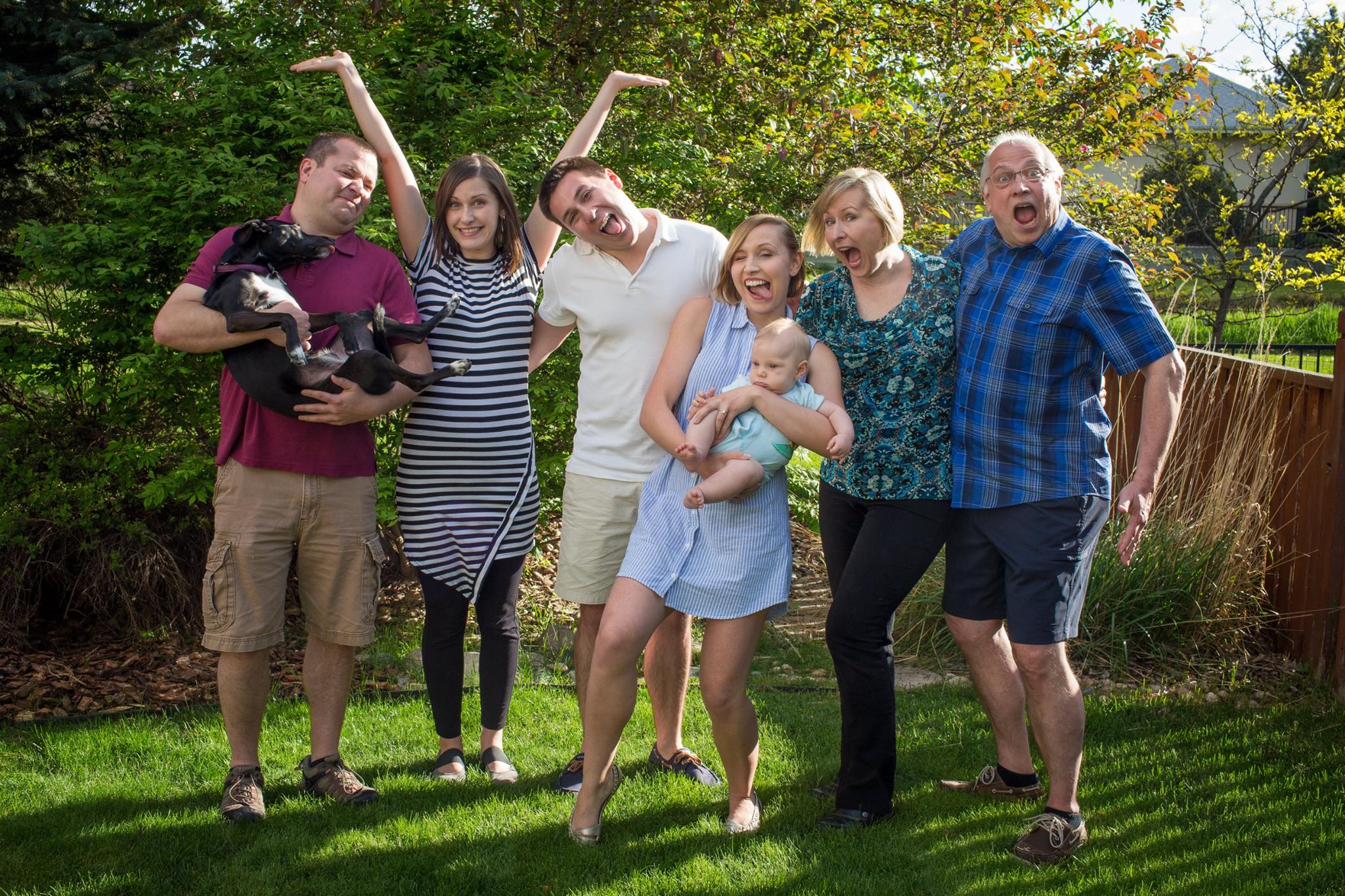 Love you forever and always,
your little Lauren
Amanda, thank you for making our family complete. To the best ex-caregiver nurse and friend out there!