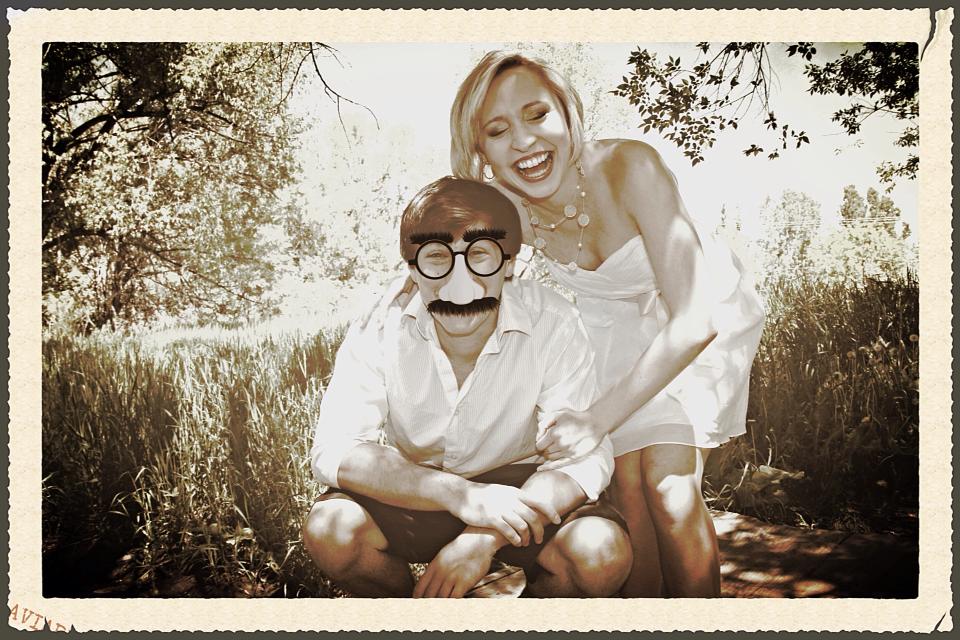 Implementing DNRS took some dedication, and I also had my fun!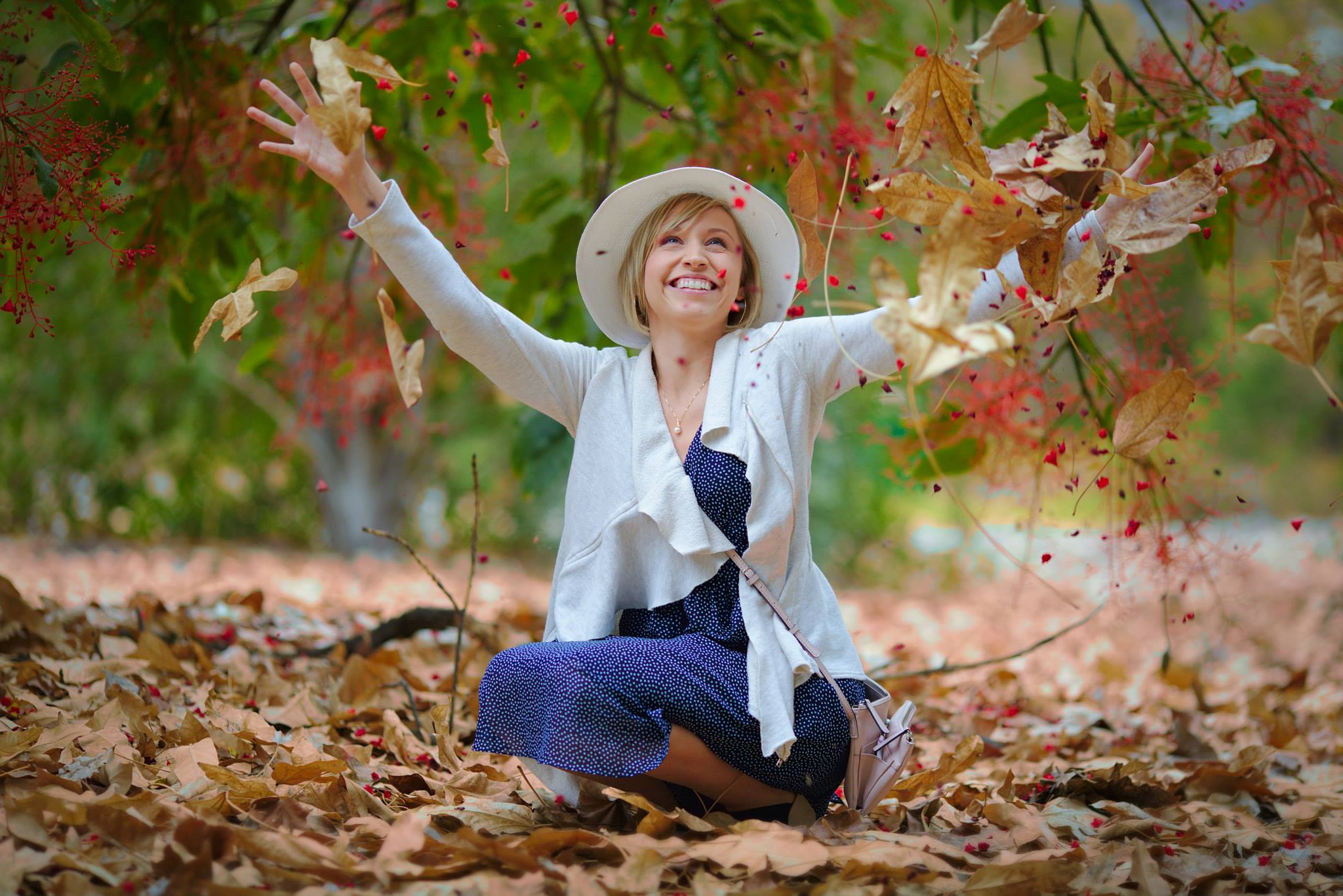 ---
October 2012: I began my Limbic System Neural Rehabilitation at home with the DNRS Instructional Program. I gained the ability to leave my house for short periods in my reclining wheelchair. For 5 minutes, I would sit upright in a chair to put my makeup on every morning. I was writing letters to relatives and sending emails to friends and loved ones I dearly missed. These tasks were intended to challenge (slightly) my ability to read, hold a pencil and write, view a computer screen, and be upright within my current training zone. In the photo below, Kevin and I were watching a short TV show together.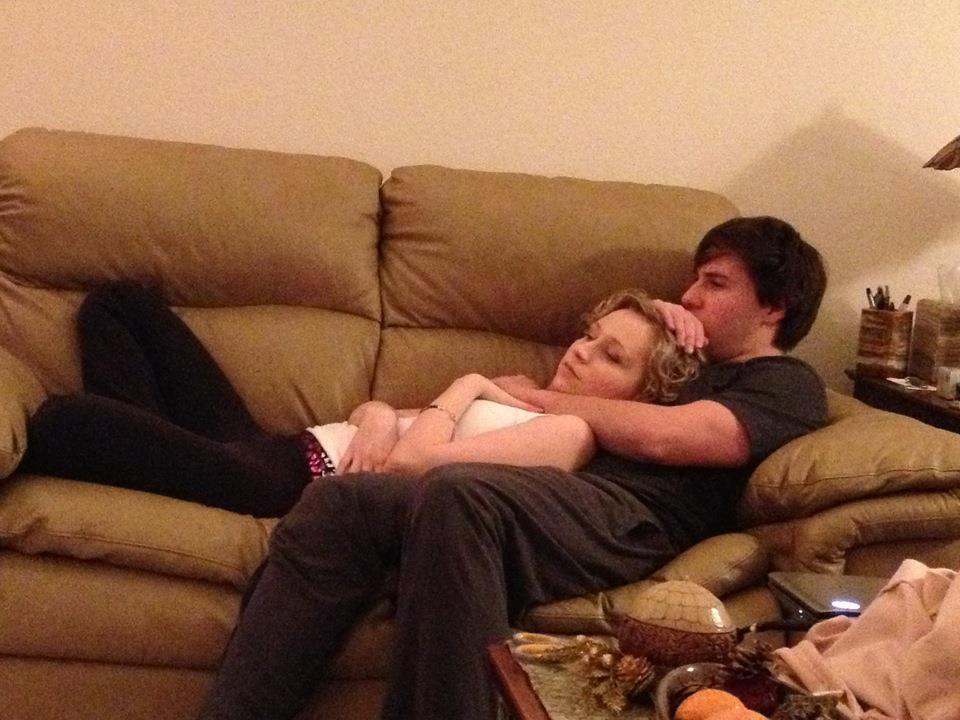 (5 months later) February 2013: Here, Kevin and I are sharing a seat in my reclining wheelchair, while still wearing earplugs, I continue to gently challenge my light and sound sensitivity within my training zone. I am at Kevin's brother's choir concert. It is the first time I have seen his family in over a year because my illness prevented us from seeing each other until this day. They lived only an hour away. My mom came to transport my wheelchair in her car and she tended to the physical needs I was not yet capable of.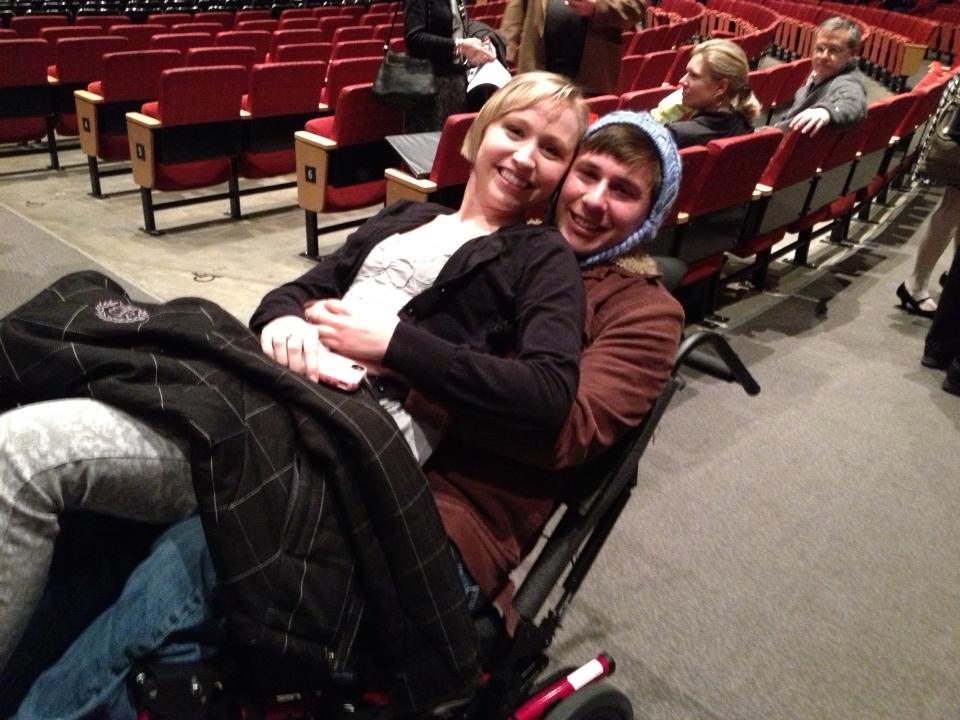 (1 week later) February 2013: I am practicing to sit for short periods (minutes) by playing a song Kevin first taught me to play on a tiny little kid's keyboard that I played while lying in bed.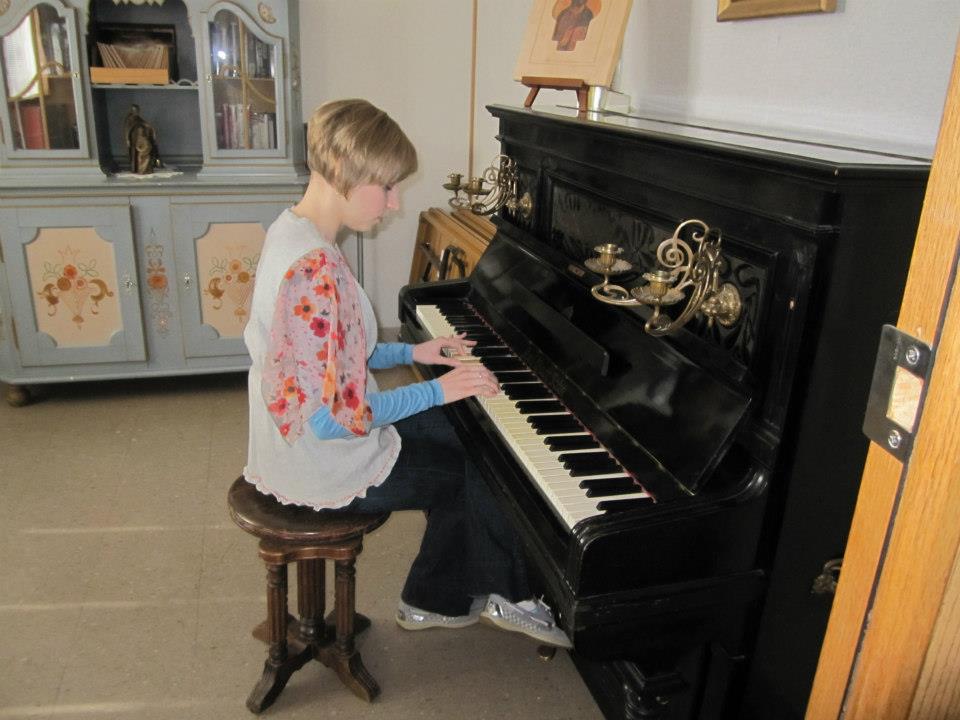 (1 month later) March 2013: I am on a local weekend vacation with Kevin. He carried my wheelchair over the rocks to position me for a fantastic view. We are having a picnic together and soaking up a little sun.
(1 week later) March 2013: I am continuing to work on my light sensitivity here at the zoo. We are in the greenhouse bird aviary. It's always a favorite place of mine.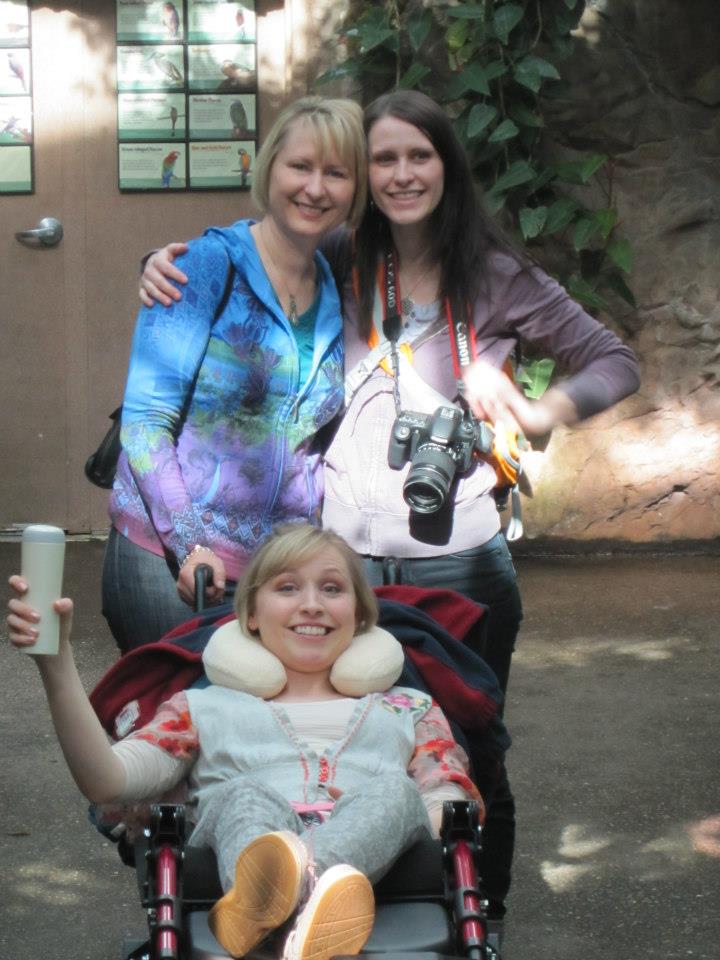 (1 month later) April 2013: Six months after I began the at-home DNRS Program, I am attending the 5-Day In-Person Seminar in Santa Fe, New Mexico. [Now, DNRS offers the online guided 12-week LIVING DNRS Sessions.]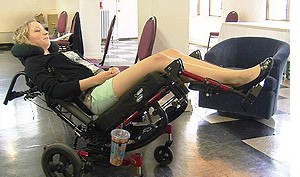 (1 week later) May 2013: I'm rollerblading!!! I am now able to stand for 5 minutes. I strapped on my rollerblades and pads and skated for those 5 minutes!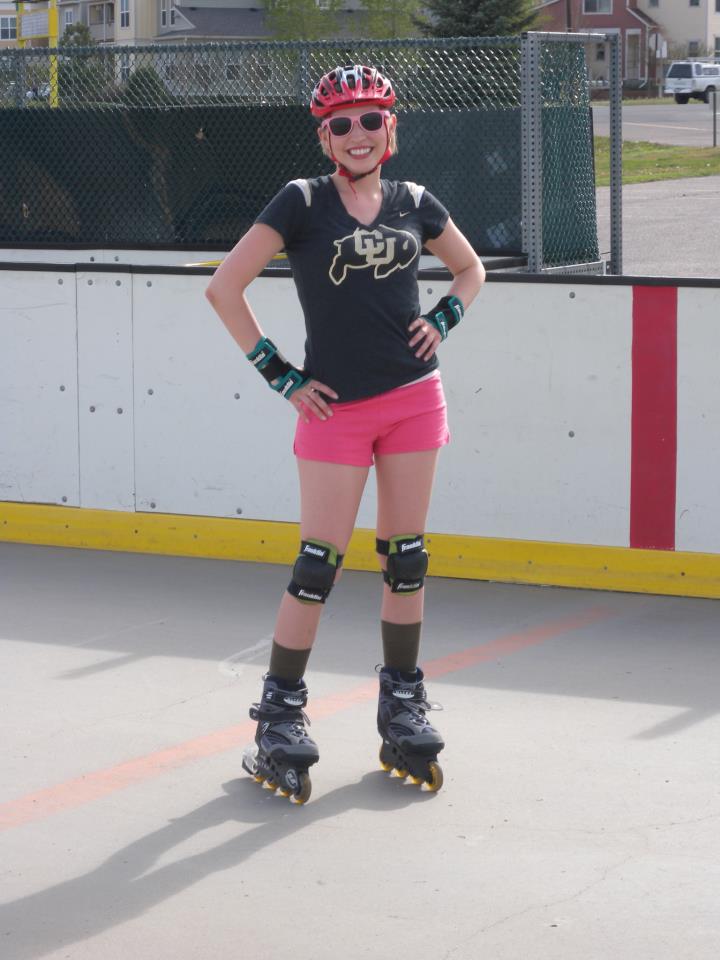 (1 week later) May 2013: Here I am working with my seasonal allergies. And I am still standing! I am now able to stand for approximately 10 minutes at a time. I can go on short walks.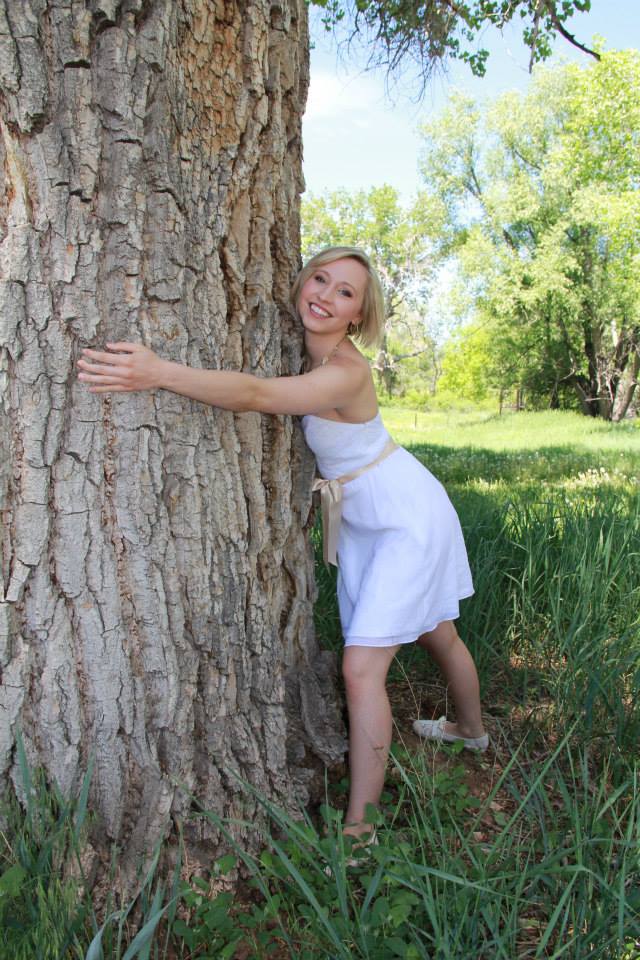 (2 months later) July 2013: Practicing to sit up for longer periods of time. Here I am making roux – this is my 3rd batch because I burnt it twice, but I didn't give up. This was before my future mother-in-law told me the secret to her roux!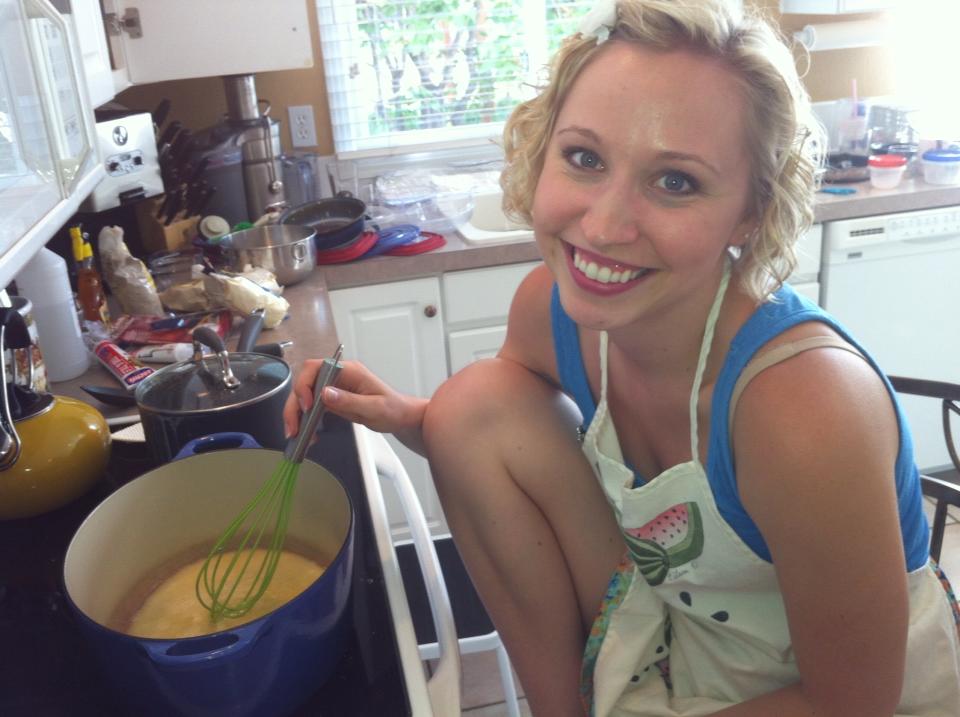 (1 month later) August 2013: Now, I am driving. I have worked my way up to being upright for much longer and I have further reduction in chemical sensitivity. I got my nails done with friends to celebrate her birthday!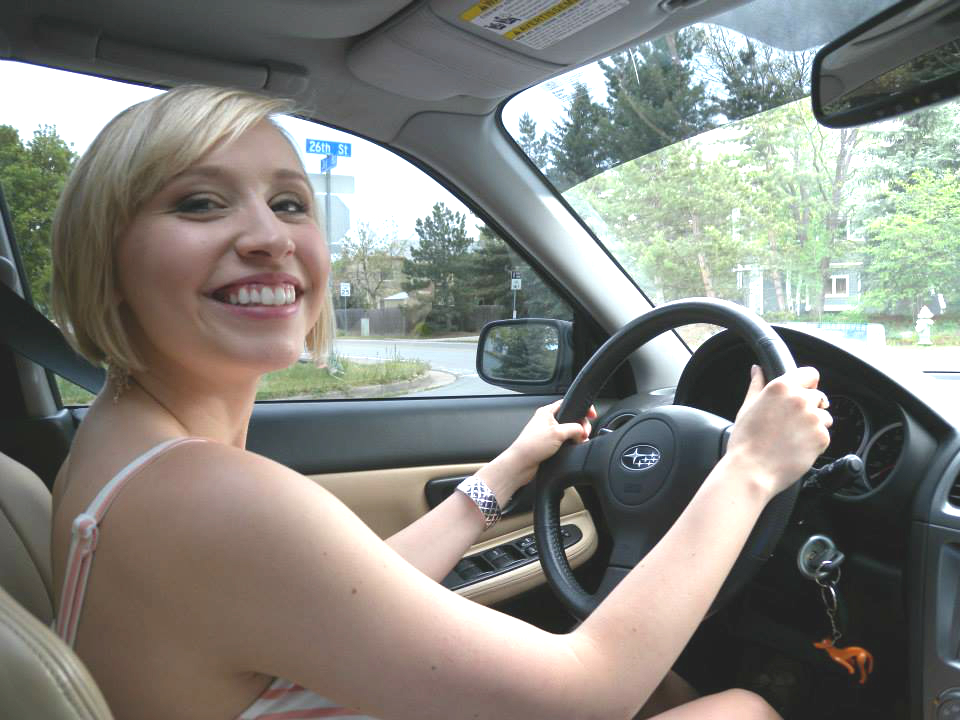 (1 week later) August 2013: This turkey leg is the beginning of adding new foods back into my diet. It is so good!!!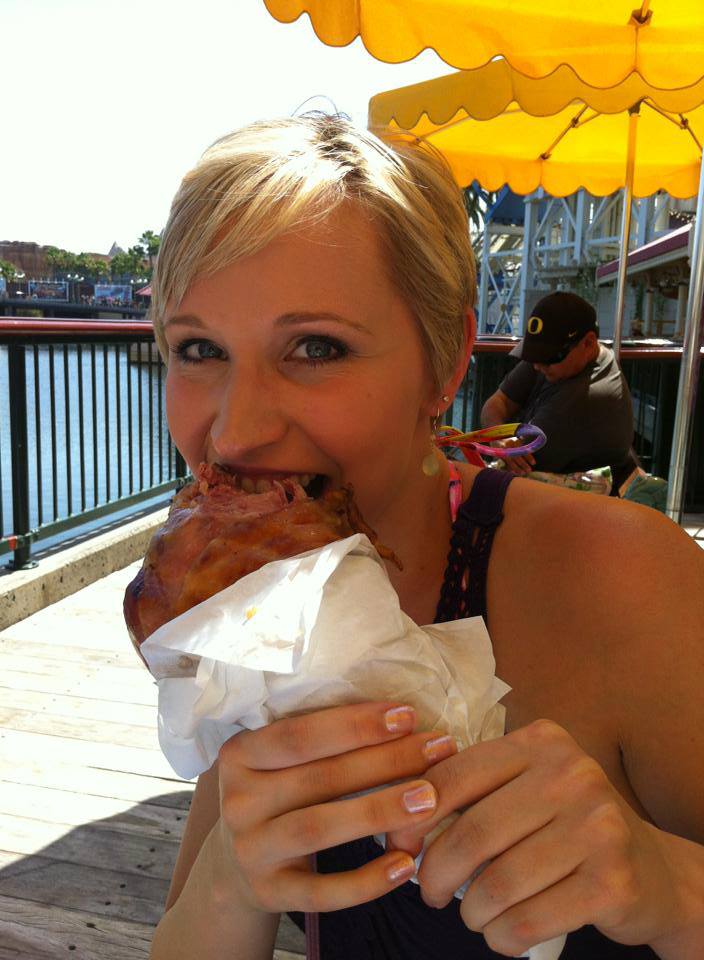 I continue to feel better and stronger with each coming month.
In the summer of 2014, doctor confirms 100% recovery of Hyperadrenergic POTS. I married my honey and my life could not be any sweeter!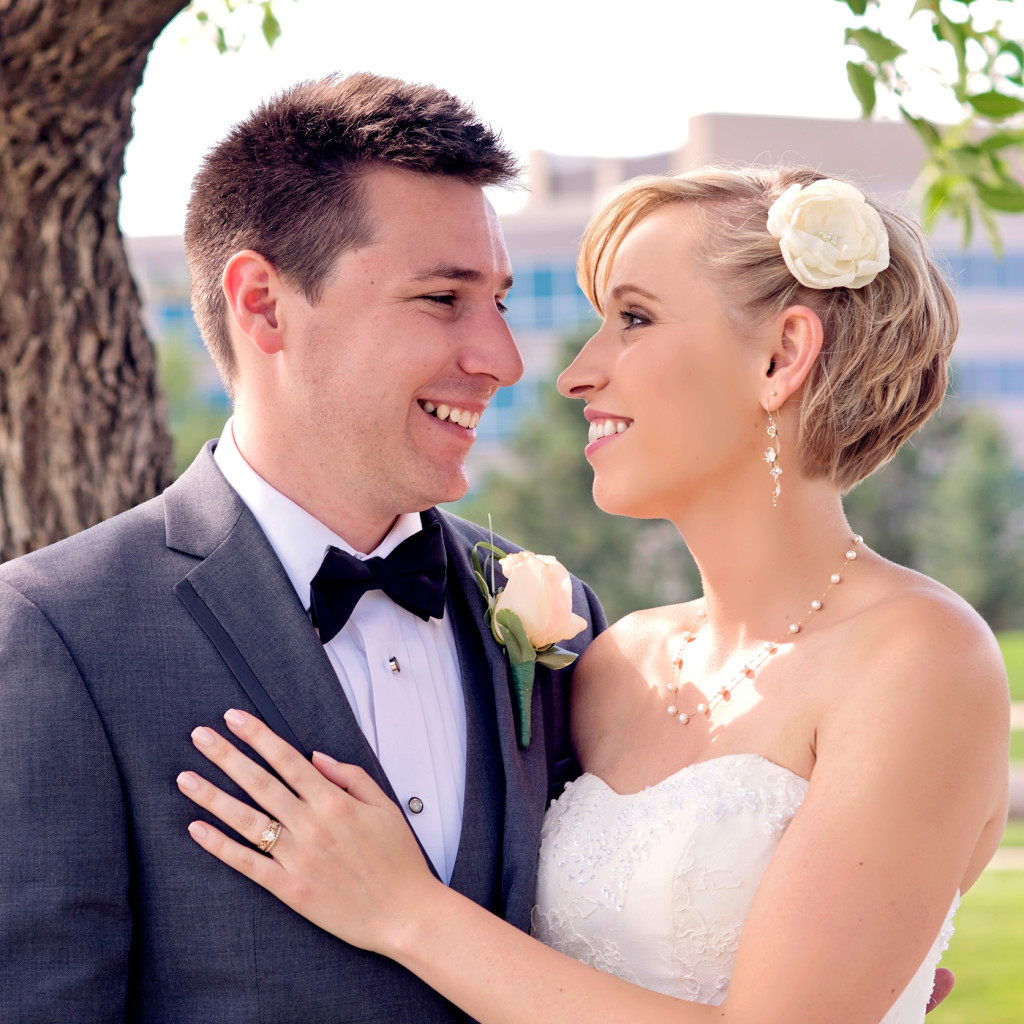 Less than 3 years after attending implementing DNRS, I became a mother to a beautiful boy.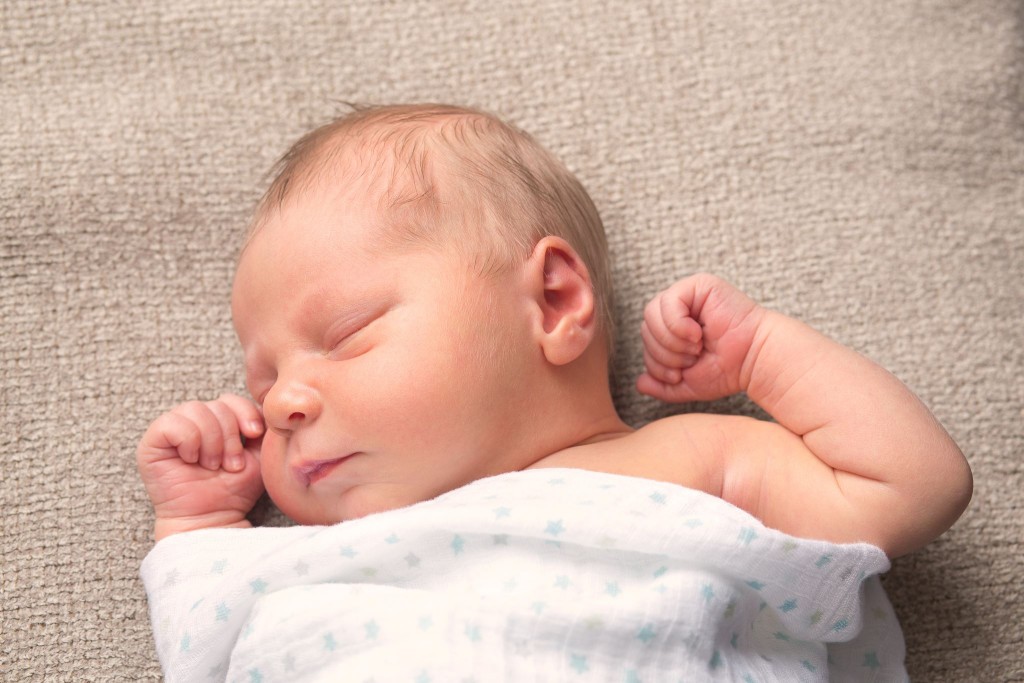 Three years after that, we have a darling girl!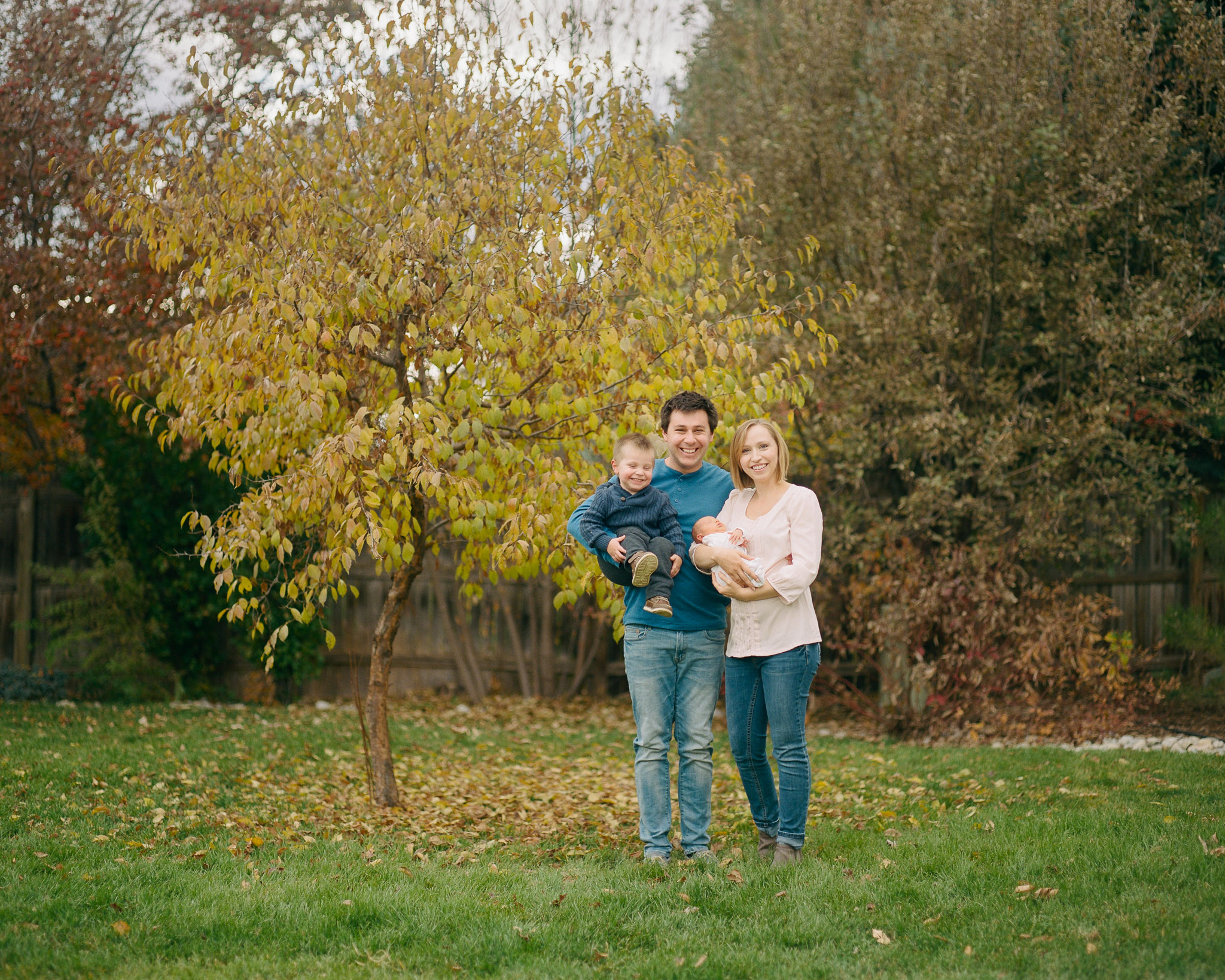 Looking for more?! See the video of my before and after DNRS. You will see what things were like for me then, but more importantly, you will see how much things changed: